Shaving kits are the perfect gift idea

Shaving kits are the perfect gift idea and make a great gift for almost everyone. Your dad shaves his beard, your mom and sister shave their legs.  And don't worry about buying your mom and sisters a pink frilly shaving kit.  Those kits often cost twice as much just because they are for "women"  Plus they fit everyone! And they come in a wide variety of price points.
We created a gift guide for you to find the best shaving gifts. Bookmark this page!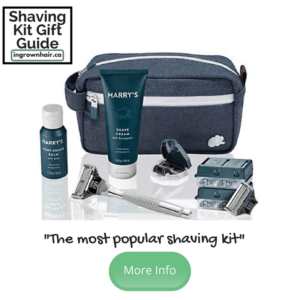 Harry's Men's Travel Kit-Click to see the price
Custom curated for Barneys New York, Harry's travel kit includes a chrome Winston handle and nine blades. This must-have collection comes stocked with essentials for a quality shave, including a soothing post-shave balm and more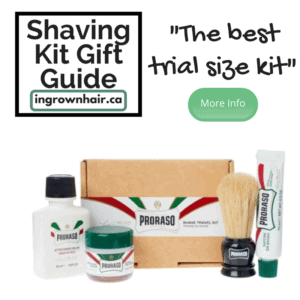 Shave Travel Kit by Proraso – Click to see a price
A collection of all of your favourite Proraso shaving essentials in on-the-go sizes. What it does: Just because you travel doesn't mean you should settle for less than a perfect shave. Take your grooming ritual wherever you go with this travel shaving kit.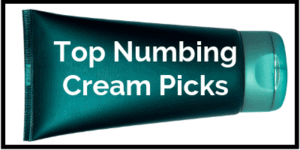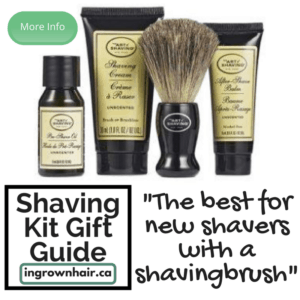 The Art of Shaving Starter Kit Unscented Click to see the price
The 4 Elements of The Perfect Shave combine The Art of Shaving's high-quality products, handcrafted accessories and expert shaving technique to provide optimal shaving results while helping against ingrown hairs, razor burn, and nicks and cuts. The Starter Kit offers one week's worth of essentials for a close and comfortable shave.
The best complete set
Natural healthy badger hair(fuzz), no pungent smell, with wonderful shape and softness, also firm, luxurious and very comfortable against the face. Simple, fast, fashionable shaving, make your life exquisite from face! Lifetime Quality Guarantee!
These kits should be a great start when trying to pick the perfect shaving kit gift. We also want to show you our honourable mentions.
Do you love this gift guide?  Check out our most popular posts :
Home laser hair removal for ingrown hairs
How scrub gloves prevent ingrown hairs