Your #1 ingrown hair resource
We know that getting rid of ingrown hairs can be a pain but it is necessary.  Take a look at a couple of tips below.  We have some amazing blog posts that you will find helpful as well so check those out too!
**This site contains affiliate links to products. As an Amazon Associate, I earn money from qualifying purchases.**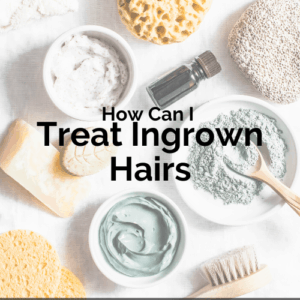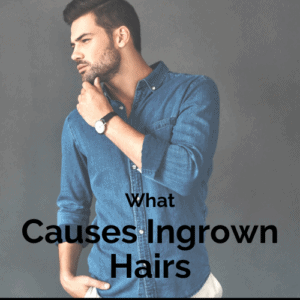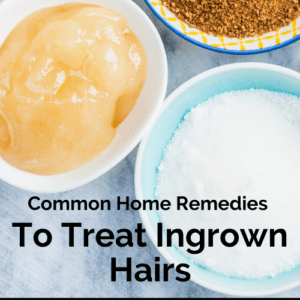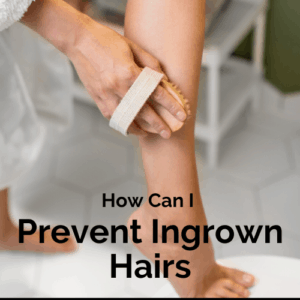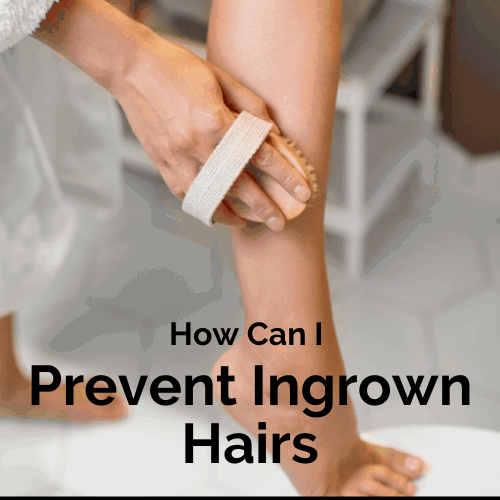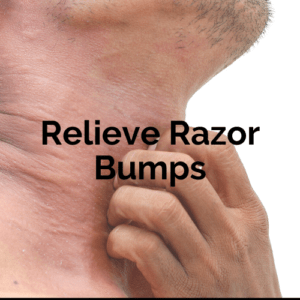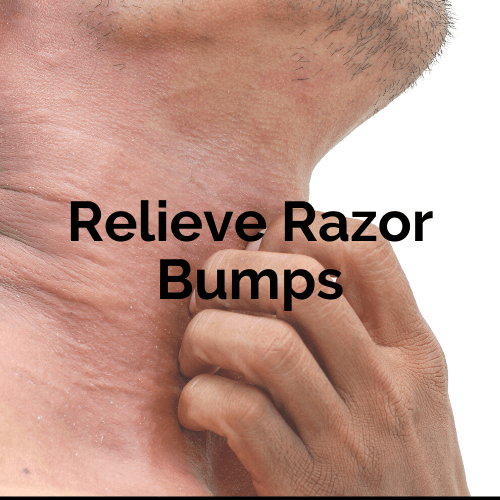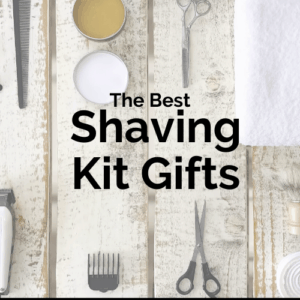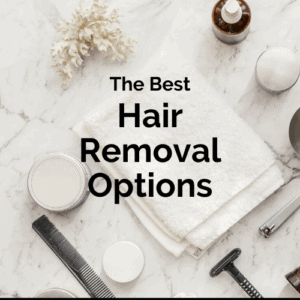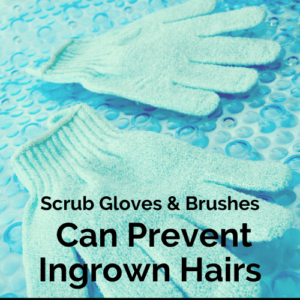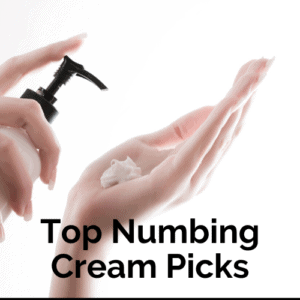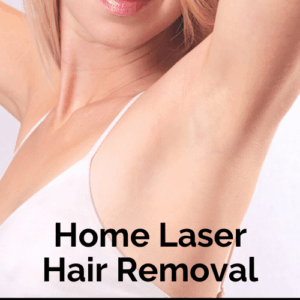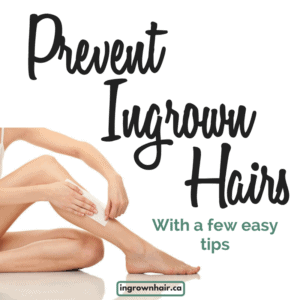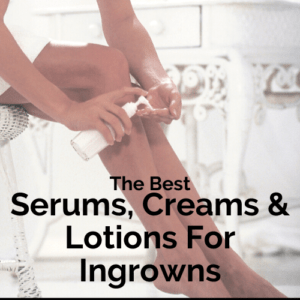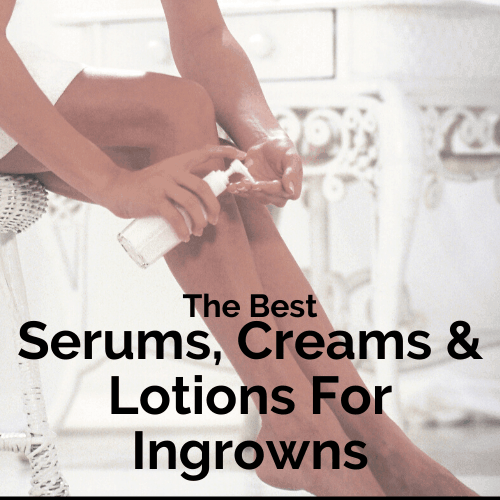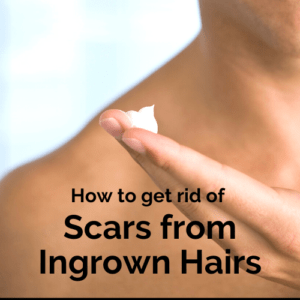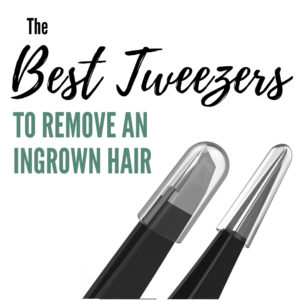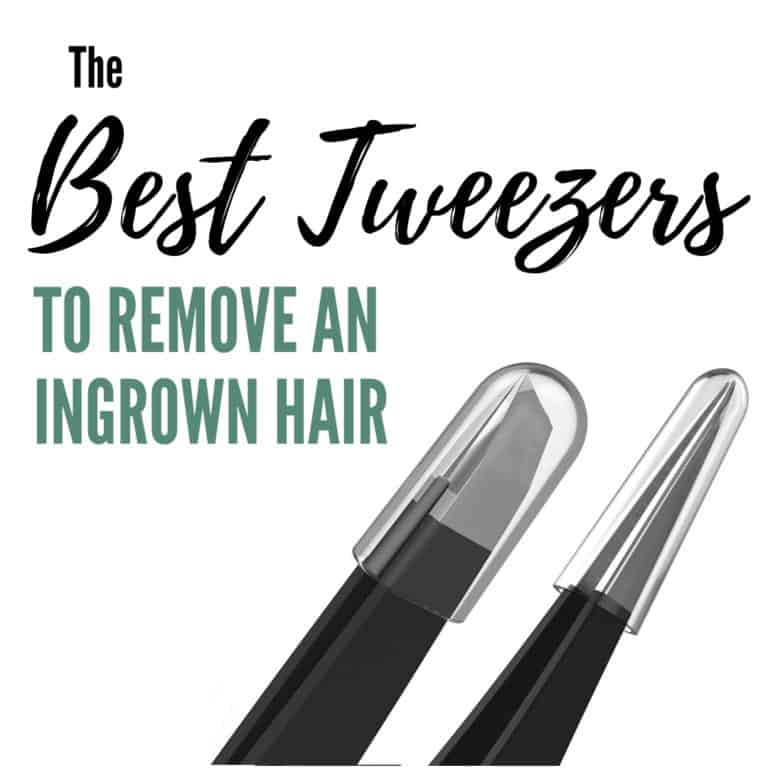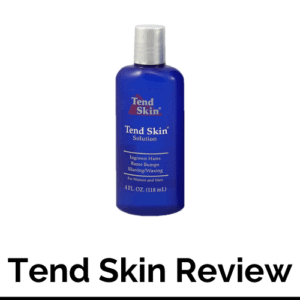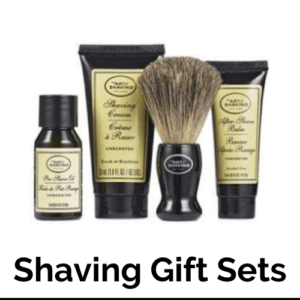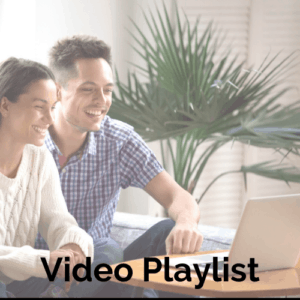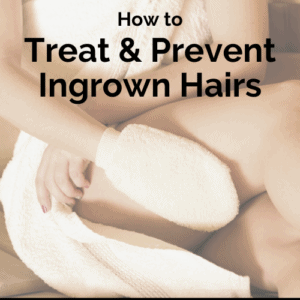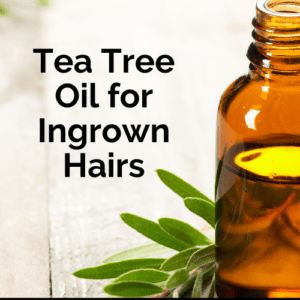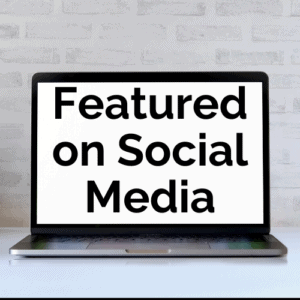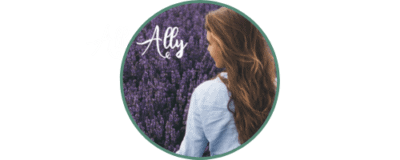 About me:
My name is Ally and I'm a 32-year-old freelance designer.  I started this site after my battle with ingrown at an early age.  I have been to many doctors, estheticians, wholistic healers and skin specialists.  I have tried hundreds of products, treatments and therapies.  I wanted to share some of the information with you in case you are struggling with the same problems. The views and expressed on this site are solely mine and should not be mistaken for medical help. I keep this blog as updated as possible.
This site features everything you need to know about razor burn, ingrown hair, bikini bumps, and beard bumps.  This website explores the causes, treatments,  and the prevention of ingrown hairs.  I want to help you find the treatments that I and many others use to cure ingrown hairs.
If you would like to contact me, email me at ingrownhairsolutions @ gmail.com
I would love it if you followed me on social media